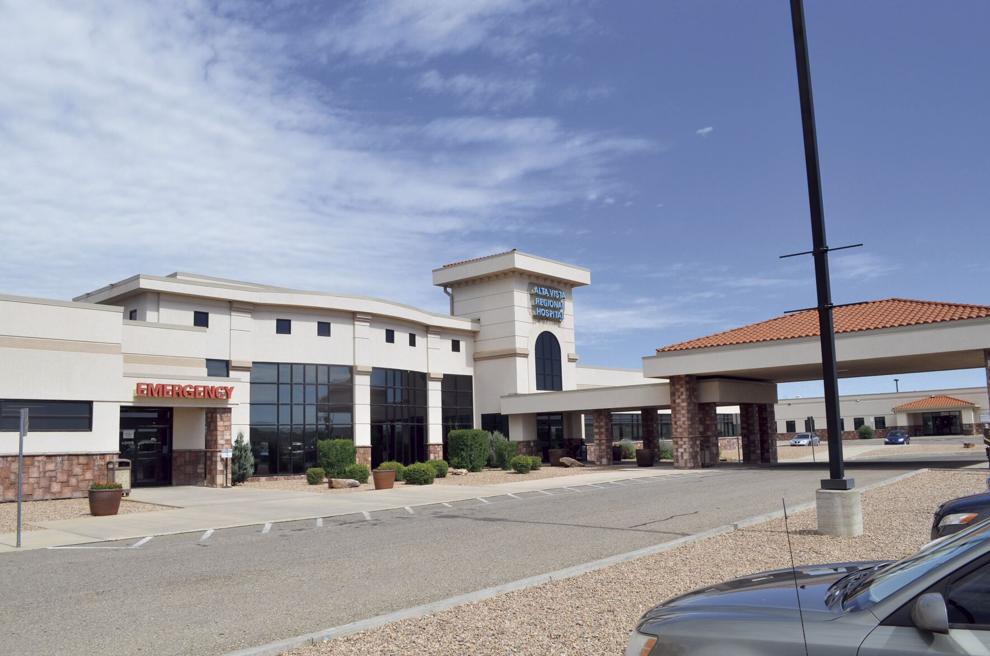 A mattress fire at Alta Vista Regional Hospital last month was sparked by a patient smoking a cigarette, a hospital official said.
Firefighters responded to the hospital on Legion Drive the evening of April 18 after a fire alarm sounded. Jessica Kendrick, a marketing consultant for Alta Vista, said that an emergency room nurse had extinguished the fire by the time fire crews arrived.
"A patient started a small accidental fire with a cigarette in the Emergency Department. A nurse immediately followed patient safety protocols to extinguish the fire," Kendrick said. "No patients or staff were injured."
Fire damage was limited to a mattress, Kendrick said, and as soon as the fire alarm sounded, hospital staff began taking steps to protect patients and staff.
"Our fire safety protocols dictate that when the fire alarms go off, we account for all patients and close all doors in the area," she said.
When asked if the person who lit the cigarette had broken any laws, Kendrick responded with the hospital's policy on tobacco and smoking on its property.
"Alta Vista Regional Hospital is a tobacco-free campus," she said. "No smoking is allowed anywhere on the grounds or in the building."
Opened in 2004, Alta Vista serves northeast New Mexico. For the first twelve years of operation, it was owned by Community Health Systems. Tennessee-based Quorum Health Corp. bought the hospital in 2016 and has run it since.