The City of Las Vegas Charter Commission has submitted its proposed amendments to the city's governing body, where they must be approved before being voted on by the city's residents.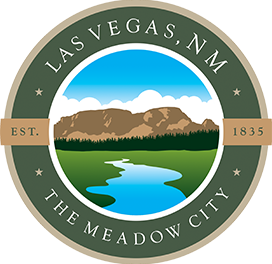 Among the proposed changes is the possibility of increasing the city council to eight members, up from the current four members. The commission believes this would give citizens more representation at the city level, and would potentially reduce the possibility of the gridlock that has plagued the city at times throughout recent administrations. 
The commission has also proposed to do away with runoff elections in the city, which cost several thousand dollars to organize. Currently, the threshold to avoid a runoff is to gain 5 percent of votes cast, plus one vote, which is difficult to attain in a race with more than two candidates. Otherwise, the election heads to a runoff at a later date. Under the proposed change, the winner of an election would simply be whoever receives the most votes. 
Other proposed changes include modifying the method of appointments made by the Mayor for City Manager, City Attorney, City Clerk and Chief of Police, and modifying the time for the periodic review of the city charter while specifying the duration of the Charter Commission.
The amendments must now be voted on by the governing body, all of whom met with the charter commission individually to discuss their priorities earlier in the summer. If the governing body agrees with the proposed amendments, the amendments will be voted upon by the voters at the next general election, in March 2022. 
The commission met beginning in February, when the governing body appointed the commission's members. Members of the Commission include Francisco Apodaca, Commission Chairman; Greg J. Salazar, Commission Vice-Chair; and Commissioners Lee Einer, Christine Ludi, Sandra Madrid, Matt Martinez and Phillip Martinez.
The city charter was last updated in 2010, and this is the first time since then a city-appointed Charter Commission has consistently met to make changes to the document.