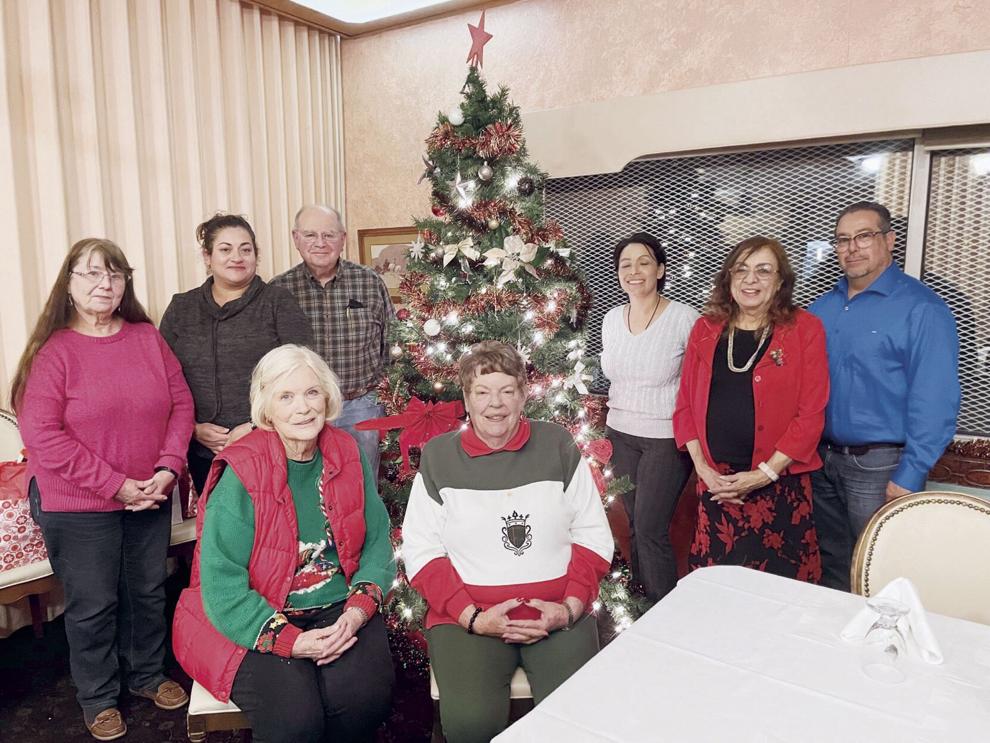 Board members and volunteers from the community's local Court Appointed Special Advocate group gathered at the Hillcrest Restaurant last week for their annual recognition dinner. It was a chance to reflect on the positive impact they have made throughout the year, and also acted as an opportunity to find ways to get even more people involved. 
The CASA program involves a group of local community members who act as a voice and a stable presence for local children in foster care. They meet with the children on a regular basis and attend court hearings involving their cases. They ensure that the best interests of the children are a top priority and make sure they are set up as well as possible for a stable future. 
The local CASA group looks after children in San Miguel, Mora and Guadalupe counties. While they have a loyal group of volunteers, they are in desperate need of more help, and are always looking to recruit individuals from around the community to help ease the burden placed on their dedicated members. 
Roughly a dozen people gathered on Dec. 13 at the Hillcrest for their annual volunteer recognition dinner. All of them expressed how passionate they are about the program and the children they serve and represent, and they also expressed how difficult the work has been throughout the past two years as they deal with the ongoing impact of the COVID-19 pandemic. 
All of the volunteers, including board members, are tasked with keeping up with multiple children right now, and that burden has only increased with recent departures of a few of their volunteers. 
Everyone involved recognizes how crucial their work is for the future of the children in this area in the most need of help. The group also serves an important economic role in the community. Nationally, children with a CASA volunteer are much less likely to remain in long-term foster care. If the length of time in care for every foster child served by a CASA volunteer is shortened by just one month, the overall cost of the child welfare system is reduced by nearly 9 percent.
More than just reducing costs by shortening time in the system, children served by CASA volunteers are less likely to return to it.  
Nationally, only 9 percent of the children with a CASA volunteer re-enter the child welfare system, compared to 16 percent without a volunteer.
Anyone interested in learning more about the program or becoming a CASA volunteer may contact them at casafourth@hotmail.com or by phone at (505) 454-0223.