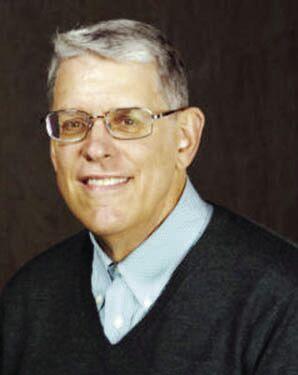 New Mexico Forest and Watershed Restoration Institute has promoted Alan Barton from its manager of the collaboration program to director.
Barton replaces Kent Reid, who retired.
The institute is located at New Mexico Highlands University, however, its funding comes from the federal and state government.  
In addition to a degree in forestry, Barton holds doctorate degrees in sociology and law.  He has worked for the institute for six years
The institute works to restore ecological health to forests and prevent catastrophic wildfires. The organization works with other agencies, organizations and stakeholders.  
Barton hopes to hire an economist who can help identify economic and business uses for small diameter trees. He said that because fires have been suppressed for so long, forests are overgrown and crowded, which makes it difficult for many trees to grow. Small diameter trees cannot be used for lumber, which makes it unattractive for commercial logging.