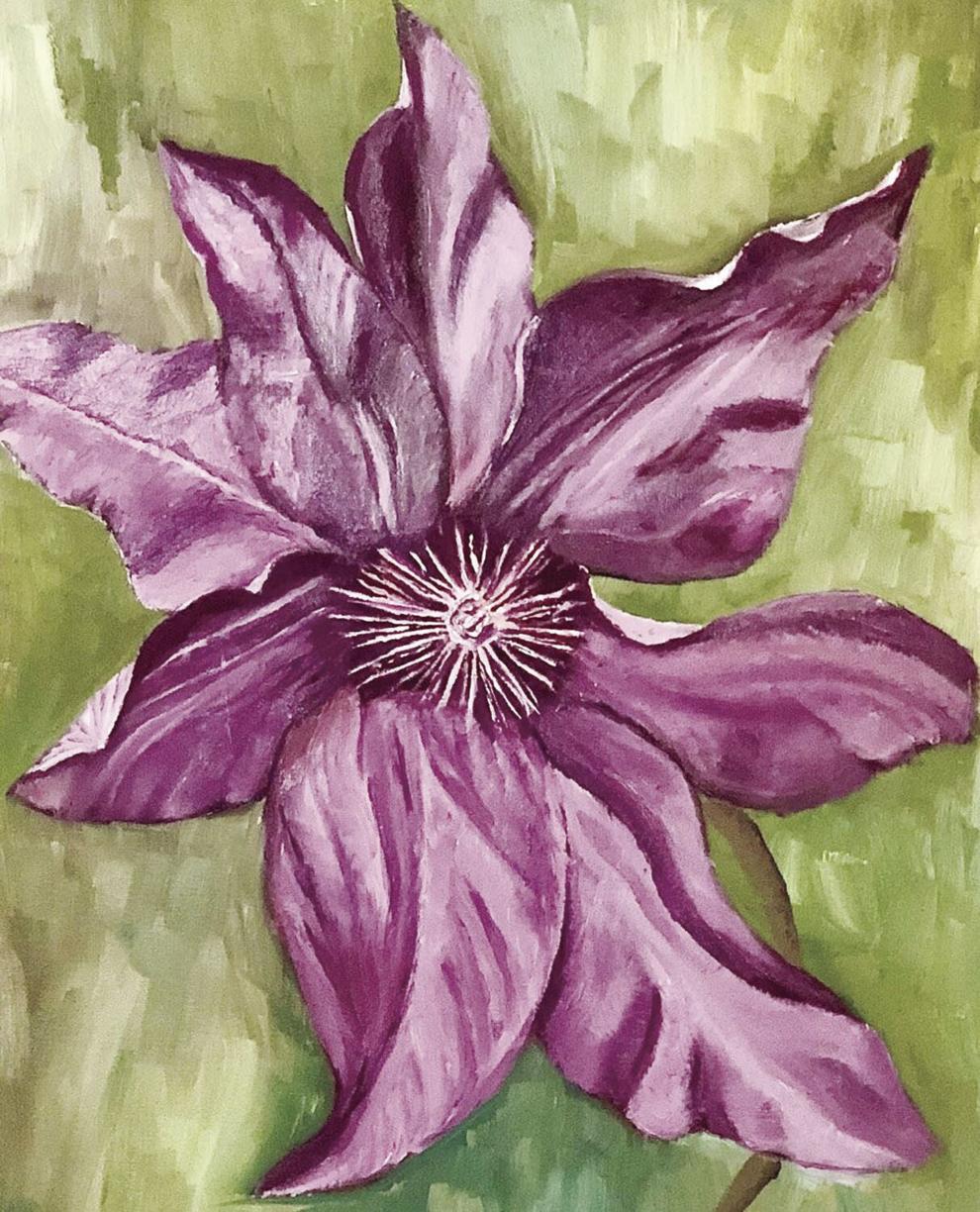 Las Vegas resident Robert Henssler's artwork is on display at the Ray Drew Gallery in the Donnelly Library at New Mexico Highlands University.
Titled "Flora, Fauna and Somewhere In Between," the exhibition can also be viewed online and features photography, paintings, ceramic work and wood prints.  
Henssler picked up his first camera at age 5 and started painting in junior high school.  
"Then I took about 50 years off and worked and had a life and retired and came back to it," he said. "I've been painting again for about 10 years now."  
Henssler grew up in Colorado and credits his dad for his interest in art. His dad took him to art galleries and museums regularly when he was growing up and they frequently visited New Mexico to pan for gold. 
The show features several paintings of Hermit's Peak and includes a photo of the iconic mountain in winter.  
Henssler works primarily in oil when he's painting because it's very forgiving, but is also experimenting with watercolor. He has been exploring artistic mediums in classes at Highlands and taken classes with professors David Lobdell, Todd Christiansen and Shereen Lobdell.  
To view his work online, go to http://galleries.nmhu.edu/ray-drew-gallery/.