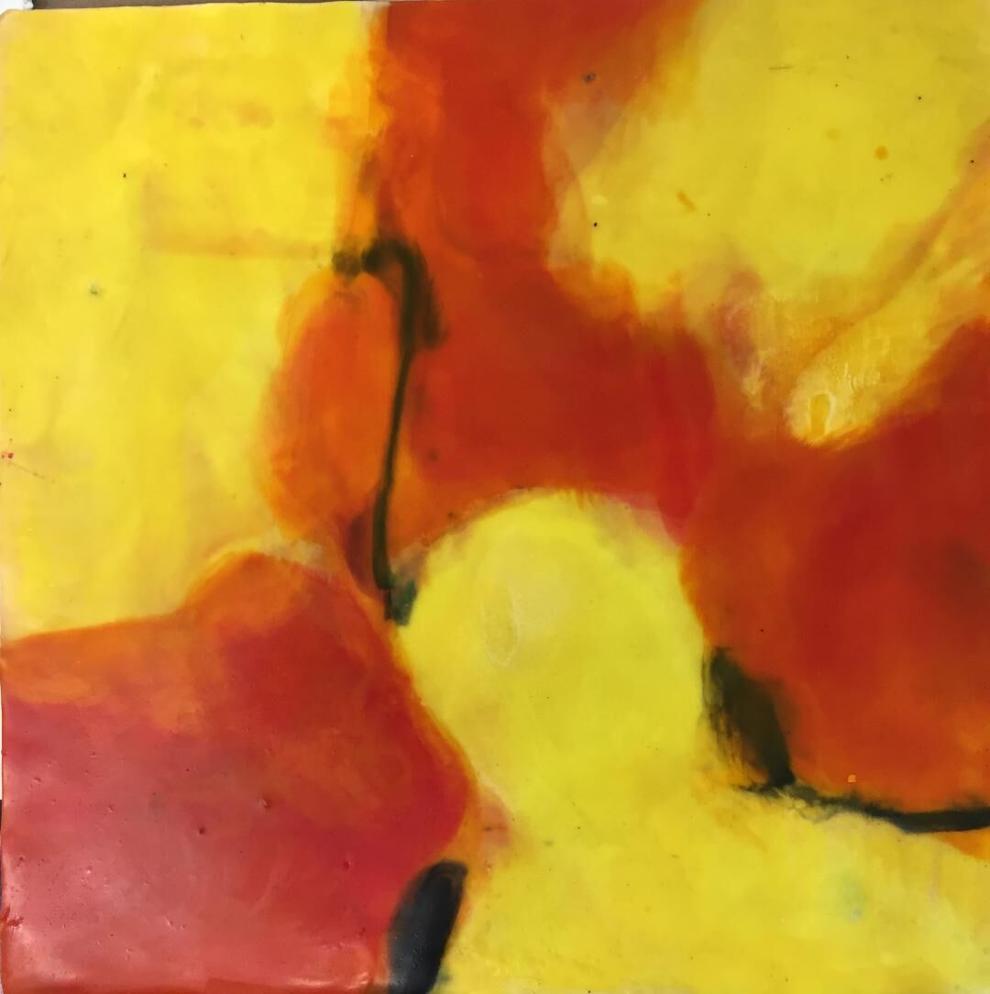 August brings radical change to Gallery 140 on Bridge Street.
The call for the August show, called "Radical" has gone out to attract artists whose work has a little "edge" according to curators Jeremias Gonzales and Dawne Holmes.  The curators are open to all mediums of contemporary art.
"The show will build gradually," Holmes said. "We will evaluate works as the submissions come in and add those accepted to the show immediately."
During July and August the Gallery, operated by the Las Vegas Arts Council, has been showing prints and paintings donated by local collectors with the intent that the pieces be sold to benefit local charities of their choice.  "Sales have been brisk," said the show's Curator Richard Lindeborg, President of the Arts Council.  "The benefit show has attracted high-quality pieces by known artists for sale at a wide range of prices.  Their sales will make several local charities happy."
The "Radical" curators, both artists and members of the Council board of directors, are taking off in a new direction.
Gonzales said, "As we wrote in our call for art, We want artists to think bold, fun, imaginative, cosmic, out there, the wilder the better."  The curators hope the response to the "Radical" call will be rapid and numerous. 
As responses to the call come in, the Benefit show in the Gallery will continue through Sunday July 24.  Gallery hours are 1-4 p.m. Thursday through Sunday.  Friday night, July 22, he Las Vegas Literary Salon will hold a reception in the gallery, 140 Bridge St., to present awards to the winners of their short story contest.  Entrants wrote stories based on a print by well-known local artist Elmer Schooley, which will be on display for the reception.
Lindeborg assures, "We have replaced all the art sold in June with new pieces provided by local collectors.  New pieces are by Ellen Koment, Pamela Bounds Seeman, Mary Beth Pizzoli, Eugene King, Eloise Lindeborg, Gail Malley and June Bowers.
Artists should call the Gallery at (505) 425-1085 to request a copy of the call for the "Radical" show.
Anyone wishing to tour the current Art Benefit Exhibition and sale outside normal gallery hours should call (505) 425-9120 to arrange a convenient time to see the show.