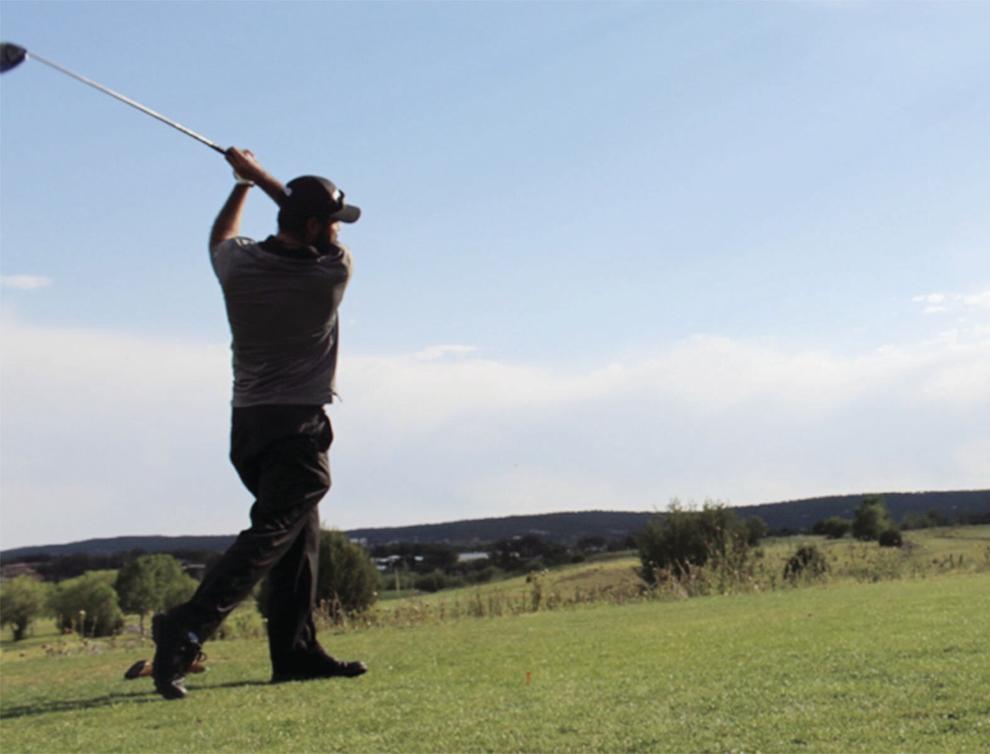 Dr. Sam Minner is determined to reopen the Gene Torres Golf Course in Las Vegas, but will need help from financial partners.
"The goal isn't to keep it closed, but to open it in such a way that we are not adding more debt," said Minner, president of New Mexico Highlands University.
Harold Garcia, chairman for the San Miguel County Commission, said the county has committed to giving $70,000 annually for two years for the Highlands-owned golf course, which closed nearly two years ago.
"I don't think Highlands ever took action," Garcia said. "As far as I know, that's where it stands."
Located at 1 Country Club Drive, the nine-hold course accumulated a $2 million debt over 20 years, Minner said. The annual loss was $150,000 to $200,000.
"We made some efforts some years with more tournaments and tried to get more people (to use the course)," Minner said. "We bought bags, clubs, balls. At any rate it hasn't really work."
The NMHU regents chose not to keep adding debt and closed the golf course. In the meantime, Highlands continues to pay off the debt, he said
'Since that time, there have been numerous attempts to figure out a way to make it work, given the debt we were carrying," Minner said. "I've been good with budgets in my career. Let's say you want to buy a new car and we can't cover $200 of the monthly payment. 'Let's just do (buy) it.' You can't."
Las Vegas Mayor Louie Trujillo supports reopening the golf course.
"We've always been at the table and always have been a willing partner," Trujillo said. "When it comes time to reopening the golf course, we offered financial backing and the county has as well."
It's up to the regents.
"I think that the regents are just being super prudent with the money and don't want to invest a whole lot into the golf course," Trujillo said.