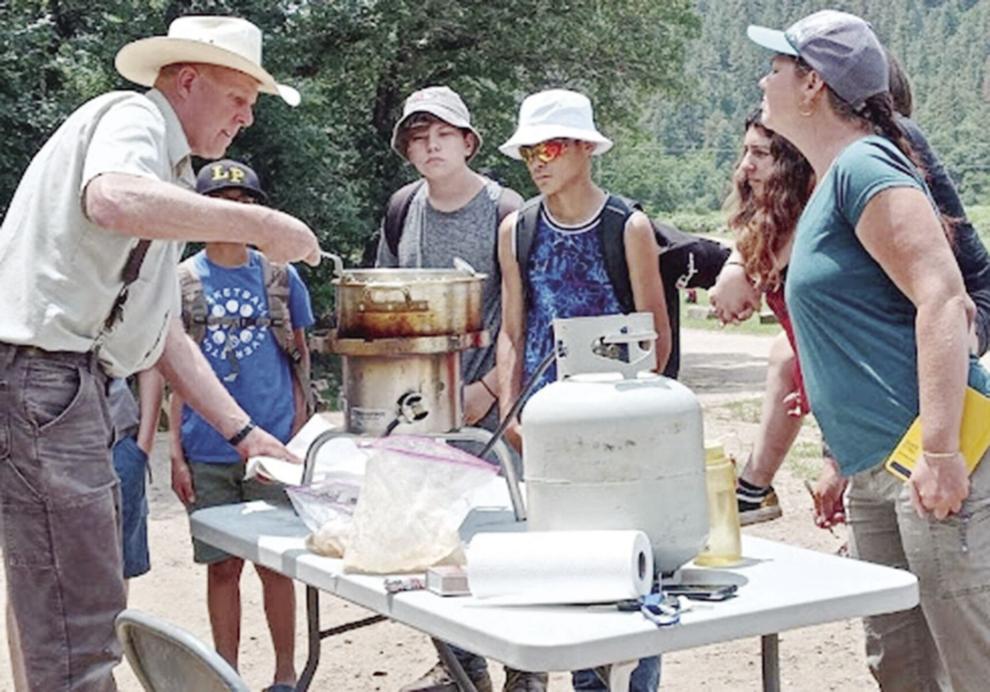 The Las Vegas New Mexico Community Foundation hopes to raise $60,000 during its virtual Chile Challenge on Nov. 19.
In related matters, the Pendaries Village Community Association has donated a lot to the foundation, which will be auctioned in the spring, said foundation board chairman Elmo Baca. 
Last year, the foundation raised more than $50,000 during a virtual event, including $15,000 from two challenge grants;  all of the money went to 18 nonprofits in San Miguel and Mora counties through competitive or donor-directed grants.
Hosted on the video-sharing website, YouTube, the 2020 event also attracted more than 400 viewers, elevating the yearly fundraiser's visibility considerably, Baca said. 
The foundation had hoped to make this year's Chile Challenge a hybrid event, but uncertainty through the fall regarding COVID-19 put the indoor audience portion of the event in doubt.
"Our 2019 indoor event in Highlands University's historic Trolley Building was great fun and we had hoped to put on a show for a live audience at the historic Plaza Hotel this year," Baca said. "We finally had to postpone the face-to-face portion of the Chile Challenge for another year."
The foundation was founded in 2017 under the guidance of the late Bob Mishler. Since then, the foundation has raised more than $250,000.
For more information, go to lvnmcf.com.