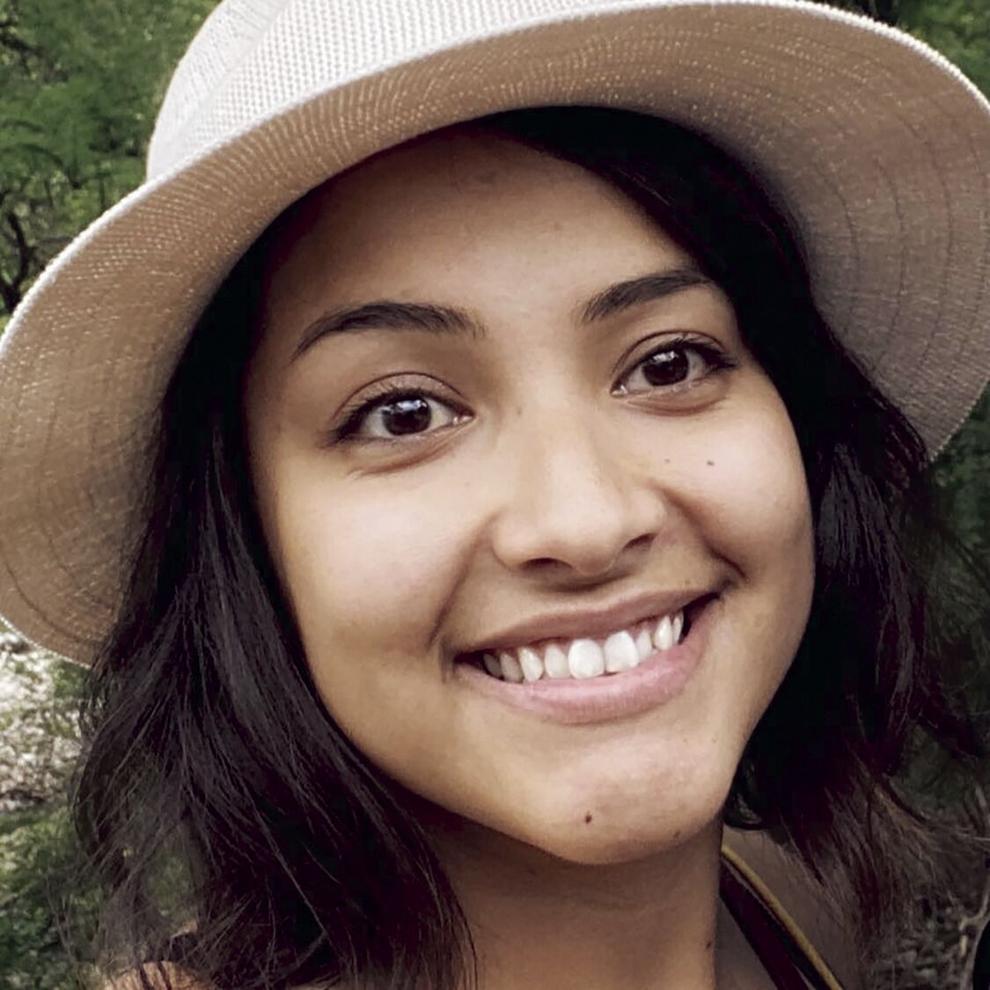 The Las Vegas New Mexico Community Foundation has contracted with a Las Vegas resident and Mosquero High School graduate to be its administrative coordinator.
Aubri Martinez headed west after graduation to study at the Los Angeles Film School and has been working in the film industry in New Mexico for the past few years.  She replaces Linda Anderle, who is moving to Clovis, NM.
The Foundation was founded in 2017 and has since awarded $230,000 in general grants  and $365,000 in fire and flood relief grants to more than 50 nonprofit organizations in San Miguel and Mora Counties.
The Foundation is reachable by phone email at info@lvnmcf.com or telephone at 505-600-2868. For more information see the Foundation web site at lvnmcf.com.