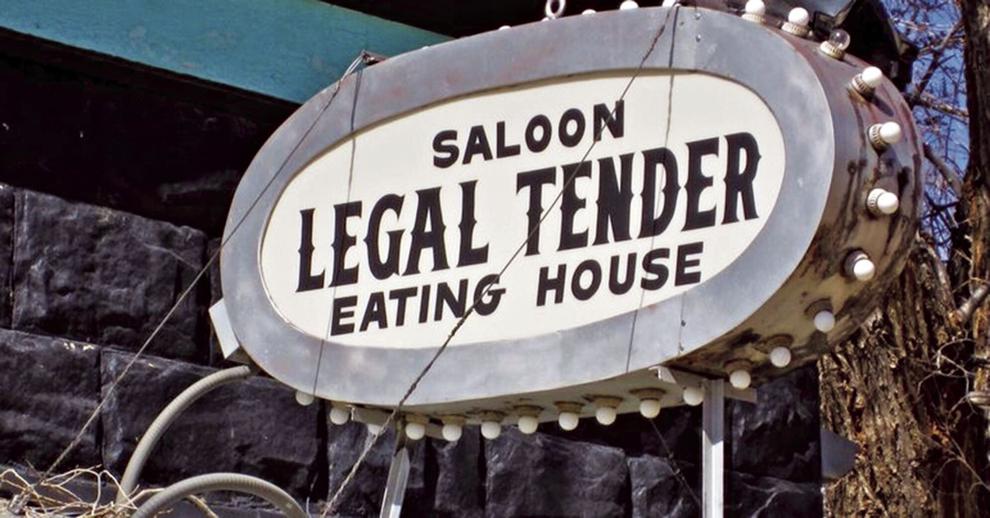 The Legal Tender Saloon and Eating House reopened Saturday with a full house.
"It was sold out," said chef Sean Sinclair, who co-owns the historic Lamy restaurant south of Santa Fe with Allan Affeldt, owner of the Plaza and Castaneda hotels, both in Las Vegas.
"We still have to find our groove, but it went well," said Sinclair, who is also the chef at the Castaneda and owner of Bar Castaneda. "We had over 100 guests.
The Legal Tender was built as the Pflueger General Merchandise Store in 1881. It had been closed for 15 years, reopened for eight to nine months prior to COVID and then closed during the 18-month pandemic. Sinclair began preparing for the reopening in June.
"It was a lot of hard work with COVID and the staffing crisis," he said.
The Legal Tender has three dining rooms; two of them seat 100 and the third seats 40.
"We're only using one (right now)," Sinclair said. "We have seating for 54 people at a time."
Prime rib was the most popular dish.
"I'm really proud of my team," he said. "A lot of people are supporting me, both customers and employees. We're not leaving Las Vegas, not giving up on Castaneda, just shifting our focus to the Legal Tender until it gets up and running smoothly."
The restaurant plans to be open Wednesday through Sunday, but wasn't open this past Sunday due to a plumbing problem, he said. Located in a rural area, it's uses a septic system. The pipes for the gray water were filled with roots, making it difficult for water to drain.
"It's a 120-year-old building," Sinclair said. "We have to dig it out and remove that section of piping."
The situation was caught early enough to prevent flooding in the restaurant.
Dinner reservations can be made by visiting tinyurl.com/2994vuv5.