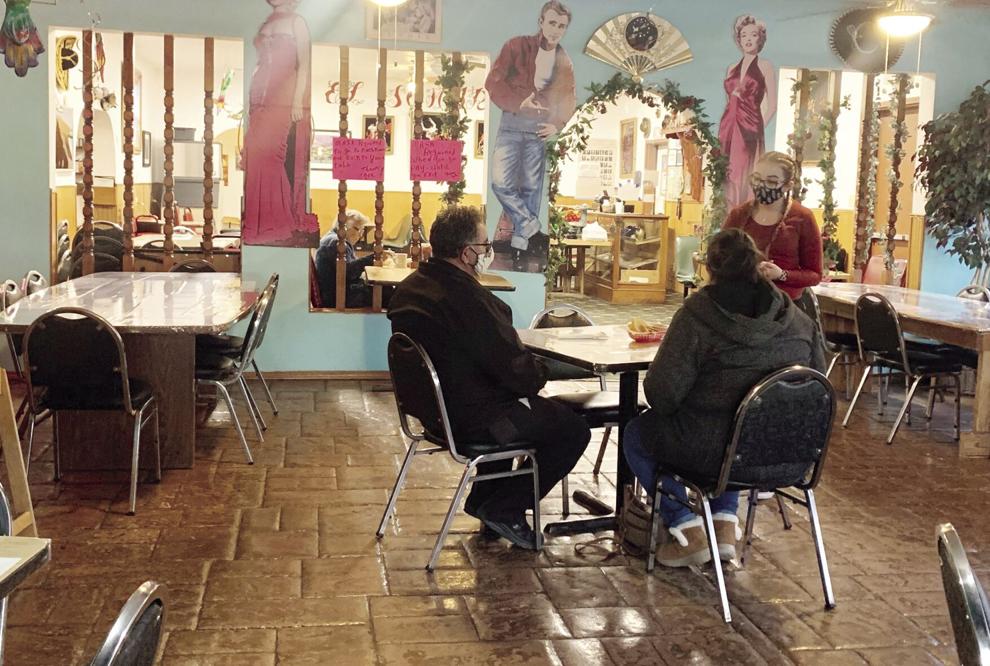 Due to concerns about the COVID-19 pandemic, El Sombrero Restaurant in Las Vegas will not be offering its annual free Thanksgiving meal this year. 
El Sombrero owner Helen Rivera said she is concerned about the health of her community, and does not want to risk everyone's safety as the number of infected locals continues to climb. 
"I thought about it, but I just think it's too soon to do it," Rivera told the Optic. 
Prior to the pandemic, Rivera offered a free Thanksgiving meal to Las Vegas residents for 24 years in a row. After being forced to shut down due to state regulations prior to Thanksgiving last year, this will be the second consecutive year she is unable to serve locals in need. 
"I just want to be able to do it at least one more time to get to 25 years," Rivera said. "Hopefully I am able to do it next year." 
Rivera said a lot of people who have volunteered to help her at the event in the past have asked her if she planned to continue the tradition this year, but after some thought she didn't feel comfortable bringing a large group of people together. 
"I just don't think enough people are taking (COVID-19) seriously anymore," Rivera said. "It's just not worth the risk."
El Sombrero Restaurant is located at 825 Mills Ave. in Las Vegas.