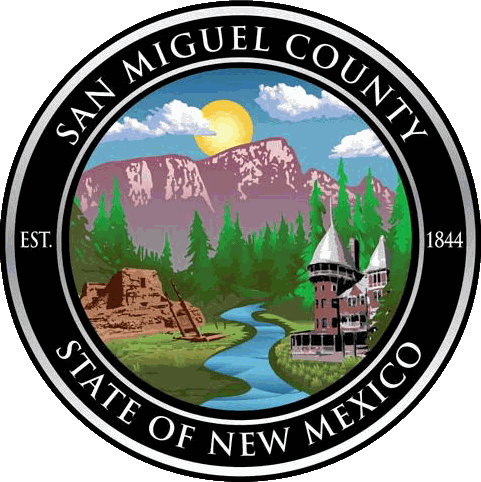 The San Miguel County Commission has chosen the $4.5 million renovation of a building for an in-patient drug treatment center as its top priority for capital improvements for the year.
Commissioners hope to secure funding for the planned Northeast Regional Crisis and Treatment Center on Hot Springs Boulevard. In August, the board agreed to lease the Epi Duran Building, the former home of the General Services Department, for $1 a year. The county is responsible for all utility and maintenance costs.  
Other priorities on this year's capital improvements plan include additions to the county sheriff's office, upgrading security at the county jail and upgrading equipment for the public works department. 
Further down on the list are improvements for the fire station in Tecolote and the El Pueblo fire substation. 
The county will attempt to secure funding for these projects during January's state legislative session.
Also at Tuesday's meeting, the commission approved a resolution urging Gov. Michelle Lujan Grisham and the state legislature to change policies regarding the Public Employees Retirement Association. The proposed change would prevent previously retired workers from returning to work at public entities, like city or state government, and collecting a pension and a salary at the same time. 
If the policy is changed, retired workers who choose to return to work would have their retirement benefits suspended. This change was first submitted by officials in Quay County, and has been supported by several other counties.