The Las Vegas City Council passed a resolution at Wednesday's meeting that limits the sales of cannabis between 8 a.m. and 11 p.m. Monday-Saturday and noon to 10 p.m. on Sundays.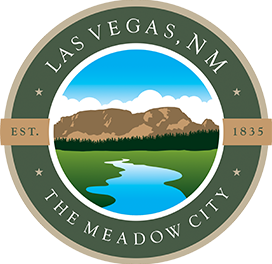 Lawmakers in January legalized the use of recreational cannabis in New Mexico. Sales are expected to begin April 1.
City council's resolution also bans the use of cannabis on public property and establishes that dispensaries may not be located within 300 feet of schools, daycares or churches. 
The resolution is meant to act as a temporary measure to protect the city from potential liability issues until a permanent ordinance is passed by the council, which city attorney Scott Aaron said should be presented in October.
The council also approved a resolution increasing the cost of taking the Meadow City Express buses to $1 per ride, which is a 33 percent increase. According to city transit manager Marcelino Roybal, the policy eliminates the need for bus drivers and passengers to carry change. 
He said it is also aimed at encouraging riders to purchase passes. A 10-ride pass will cost $7.50, while a 20-ride pass will cost $15.00.
Also at the meeting, Mayor Louie Trujillo read a pair of proclamations in honor of National Suicide Awareness Prevention Month and National Recovery Month. 
The proclamation for National Suicide Awareness Prevention Month was read in honor of Steve Jordan, a 55-year-old retired UPS driver from the Gallinas Canyon who committed suicide in March. 
On hand to accept the proclamation for National Recovery Month were residents Pete Ortiz and Rick Griego. 
"September may be recovery month, but this is a 365-day struggle," Ortiz said.