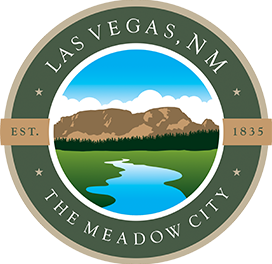 More than a month after the Las Vegas City Council failed to approve Mainstreet de Las Vegas' contract for this year, the two sides held a special meeting Wednesday where they came closer to a compromise. 
The city council agreed to allow its attorney, Scott Aaron, to draft an amendment to last year's contract, providing an extension on the projects that were not completed due to COVID-19, with specific deadlines for each project. Those projects include beautification efforts around the city and collaborations with entities like New Mexico Highlands University. 
Additionally, the governing body instructed Mainstreet's board to rewrite its new contract to include deliverable goals and deadlines for projects to be completed, which have not been part of previous contracts. 
To allow for the revisions to be made to both contracts, Wednesday's meeting was recessed, to be continued on 4 p.m. Monday at City Hall, when action will be taken on both items. 
Mainstreet has an Oct. 5 deadline for its new contract to be approved. That is when New Mexico Mainstreet will visit Las Vegas to complete this year's accreditation process. Mainstreet de Las Vegas is funded by the statewide Mainstreet program, as well as by the city. 
Mainstreet de Las Vegas vice president Stella Burciaga, along with other organization leaders, met with councilors David Romero and Michael Montoya over the past month to discuss several of the issues presented at the previous meeting. 
Among the issues discussed at Wednesday's meeting was miscommunication. Due to the wording in the previous contract, Mainstreet's quarterly reports were presented to the city's community development department instead of to the governing body, which both sides agreed led to issues. 
Moving forward, Mainstreet will present a quarterly report to the council to keep them better informed. 
Mayor Louie Trujillo said that all contracts in the city will be analyzed the same way the Mainstreet contract was, and that there was no discrimination against that organization from the governing body.