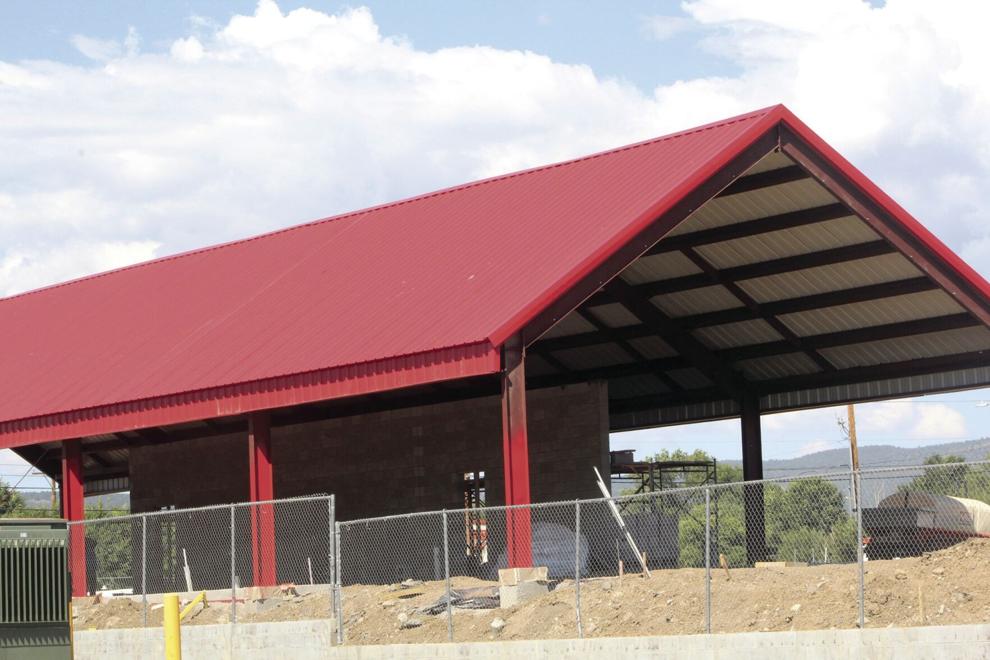 A $4.5 million car wash under construction across from Walmart is expected to open in late December, said Derrick Merchant, co-owner of the Lubbock, Texas, chain.
Champion Express will employ 14 to 18 part- and full-time workers who, with tips, can make $15 to $16 an hour, Merchant said.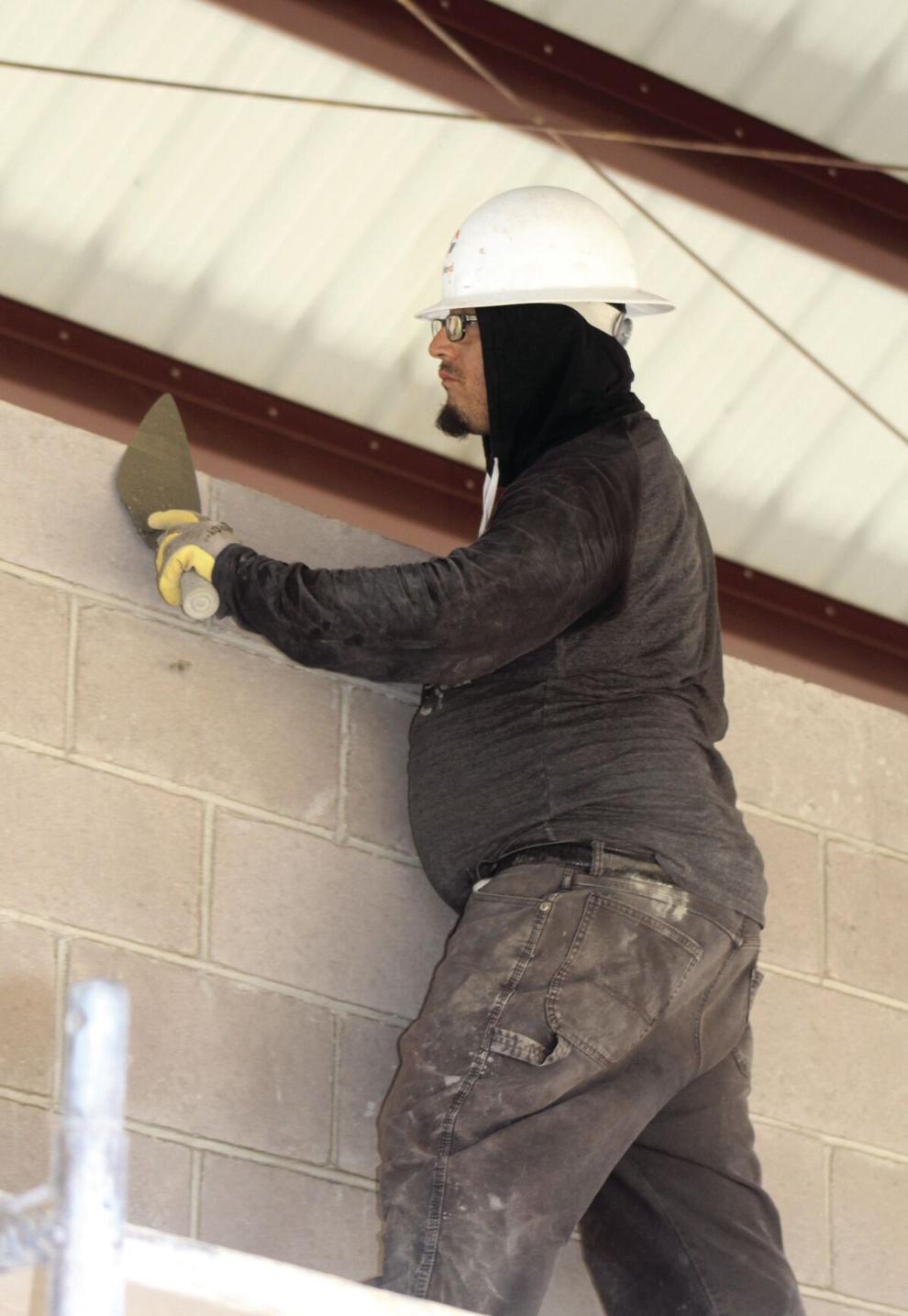 The company is also seeking a fast-food or sit-down restaurant for the same parcel purchased from Franken Properties, he said. Starbucks expressed interest in the location, but built its yet-to-be-opened store on Mills Avenue across from Walgreens instead.
Founded in 2008, Champion owns 10 car washes in Colorado, Utah and New Mexico, Merchant said. The company plans to expand to more than 70 locations by 2023 and has 14 car washes under construction, including five in Albuquerque. Champion will end up with 21 locations in northern New Mexico, he said.
"Las Vegas has been on our radar the whole time," Merchant said. "It's a town of 20,000. That's been a little of our success. (Building in the towns) that the big guys miss."
Champion will offer free car washes for the first two weeks in operation and donate tips from one of those days to a local school district.
Car washes will range from $10 to $20 with monthly memberships ranging from $20 to $35 that provide for unlimited washes.
Vehicles will be pulled through the car wash on a conveyor.
"There are sensors all over," Merchant said. "The car wash world has really changed drastically with technology."
The company is co-owned by Merchant's brothers, Trey and Jordan, their father, Chad.
"We're a faith-based family-company that understands small towns and we get involved in the communities," Merchant added. 
To apply for a position, go to https://champxpress.com/apply/